Join Roxanne of Rising Sun Kids for live yoga sessions.
Every child deserves to discover the myriad of benefits that a yoga practice brings! During our kids yoga classes, young yogis will learn a quick history of yoga, practice fun yoga poses and flows, and play fun yoga games and activities. Class will also include breath work and mindfulness activities.
Join Thursdays for a kids yoga & mindfulness practice to help stretch, strengthen, and ease the stress of their day!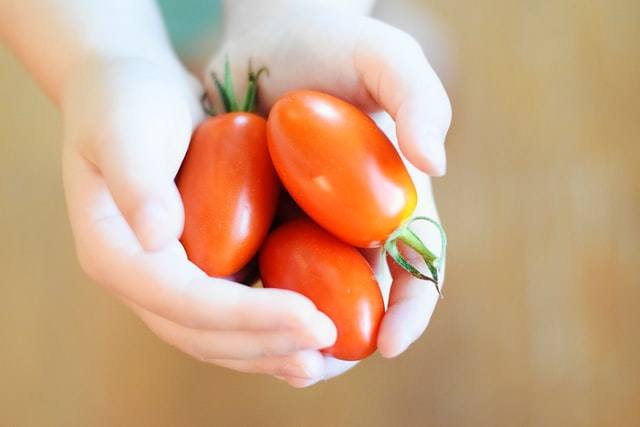 Join Rising Sun Kids for live cooking classes.
Each class students will create their own healthy and delicious recipe from home. Utilizing science, math, and language arts skills, students will develop a collection of recipes as a part of their healthy diet. Classes will include a discussion of why the recipe is healthy for us, fun facts about the recipe, and any tips and tricks to the kitchen skills used or needed for the recipe. The ingredients and kitchen gear needed as well as a PDF of the recipe will be sent out to you in an email in advance so your child can be prepared and ready to go for cooking class!
Have kids join Wednesday afternoons for an introduction to a lifelong love of nutritious, fun, and healthy eating!